A little about NAMA . . .
In 2012, microtunneling contractors from across North America came together to create the North American Microtunneling Association (NAMA). The goal of the association is to advance the interests of contractors heavily involved in microtunneling work in North America.
NAMA seeks to promote interaction, dialogue and education to its members and to the public on issues of importance to microtunneling contractors in North America.
Among its primary purposes is to provide a venue for microtunneling contractors to:
meet and engage in discussion regarding issues of mutual interest
foster education
exchange views
promote interaction with others having an interest in microtunneling
be proactive to help engineers and owners to understand issues of importance to microtunneling contractors, and
to promote safety and advancement in the microtunneling industry.
NAMA is also endeavors to study and evaluate proposed reforms, innovations and other issues within its industry in order to seek ways to improve it.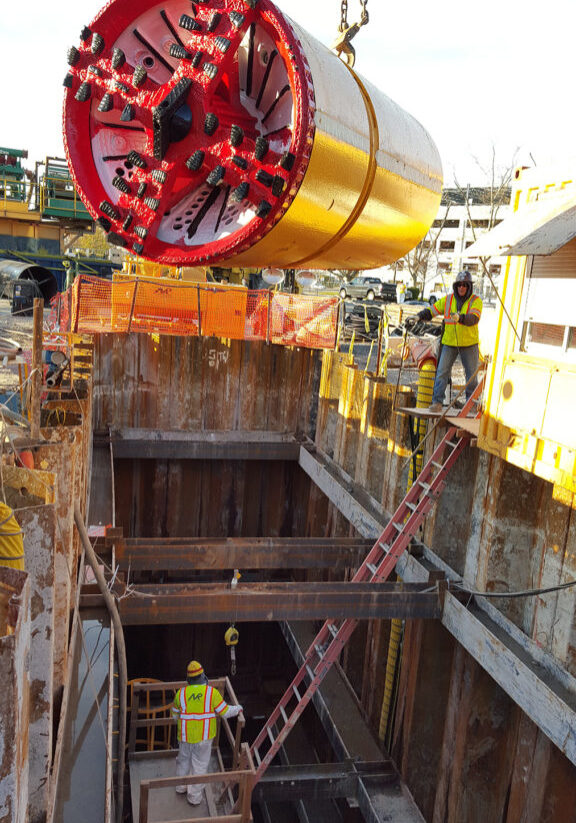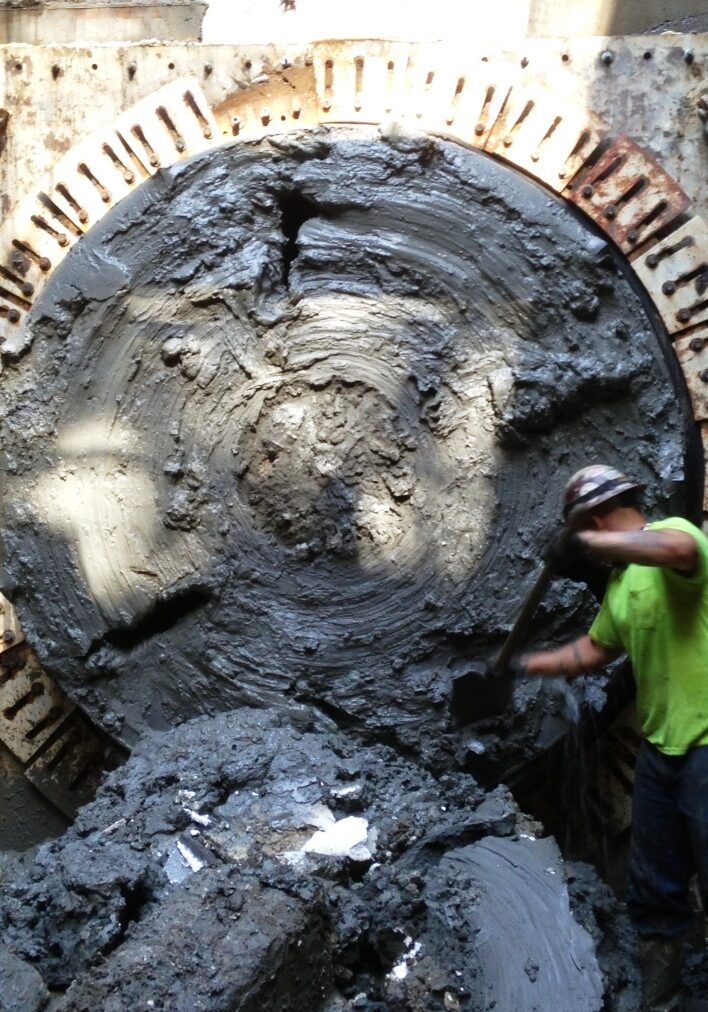 Join NAMA...
If you would like to consider joining NAMA  . . .